News Posts List
Kidney Cancer Association Appoints Gretchen Vaughan as CEO
01/24/2019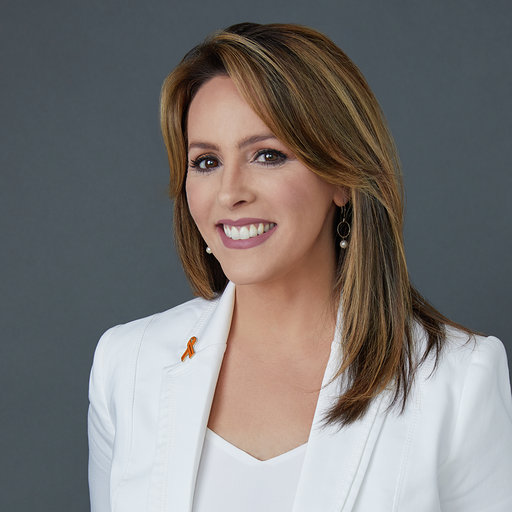 HOUSTON – January 24, 2019 – Kidney Cancer Association is pleased to announce it has recently appointed Gretchen Vaughan as the nonprofit's new CEO. Vaughan brings more than 27 years of experience in advanced fundraising, management, sales and major market business development in the healthcare and financial service industries.
Vaughan has most recently worked as the senior director of philanthropic resources with The University of Texas MD Anderson Cancer Center, having been with the hospital in additional, previous roles since 2004. Her work with MD Anderson includes extensive fundraising and philanthropic efforts, strategic planning for major market development, relationship building and staff management. She is a member of numerous related professional organizations, including the Association of Fundraising Professionals, Association of Healthcare Philanthropy and National Association of Cancer Center Development Officers.
"We feel very fortunate to have Gretchen joining Kidney Cancer Association," said Dr. Christopher Wood, board chair of Kidney Cancer Association. "Her extensive experience and leadership skills pair perfectly with her understanding of and dedication to our mission. We are confident she will guide our organization forward in significant, meaningful ways."
Vaughan will lead Kidney Cancer Association's efforts to continue to grow the organization and secure the funding resources required to support both the work of researchers striving to uncover new advancements in the treatment of kidney cancer and patients currently coping with the disease.
Originally founded, and currently domiciled in Chicago, Vaughan has facilitated the move of Kidney Cancer Association's main office from its previous location in Florida to Houston in an effort to bring the organization closer to one of the largest, most prominent medical centers in the world. She is also overseeing the selection of additional Houston-based executive level officers.
Kidney Cancer Association provides grants to promising researchers, publishes a professional journal for medical professionals, and leads an international kidney cancer symposium all in an effort to promote the work necessary to understand, prevent, and treat kidney cancer.
For patients, the Association offers access to a wealth of information via their website, suggested resources for financial assistance and access to nurses with a thorough understanding of therapies and management of kidney cancer who can answer questions and offer advice via the phone or email.
In addition, Kidney Cancer Association understands the crucial role of clinical trials in advancing emerging medicine, and offers in depth information for patients on considerations for joining a trial and how to speak with their doctors on selecting a potential trial opportunity.
"I am extremely proud to join the dedicated patients, physicians, researchers and health professionals who have built Kidney Cancer Association into a critically important and impactful organization; a team fiercely committed to eradicating renal cancers," said Vaughan. "It is exciting and deeply humbling for the opportunity to build upon this organization's nearly 20-year legacy and lead them into the future."
Founded in 1990 by a small group of patients and doctors, Kidney Cancer Association's mission is bringing an end to death and suffering from renal cancers and envisioning of a world without kidney cancer. Kidney Cancer Association is an international organization, comprised of patients and their families, doctors, researchers and other health professionals focused on education, research and advocacy.
For additional information, visit kidneycancer.org.
High resolution headshot for Gretchen Vaughan can be downloaded here. Photo should be credited as follows: Photo courtesy of Kidney Cancer Association.