Press Room
'Lunch With Denise' Contest Winners
02/19/2012
There was a four-way tie for First Place in our "Win A Lunch Date With Denise Richards Contest." Each of these winners and a guest will have an opportunity to meet Denise Richards, star of Spike TV's hit series, "Blue Mountain State." Denise lost her mom to kidney cancer in 2007. Now, she helps the Kidney Cancer Association to raise funds and awareness. Second and Third Place winners will receive iPod Shuffles or USB VOIP telephones.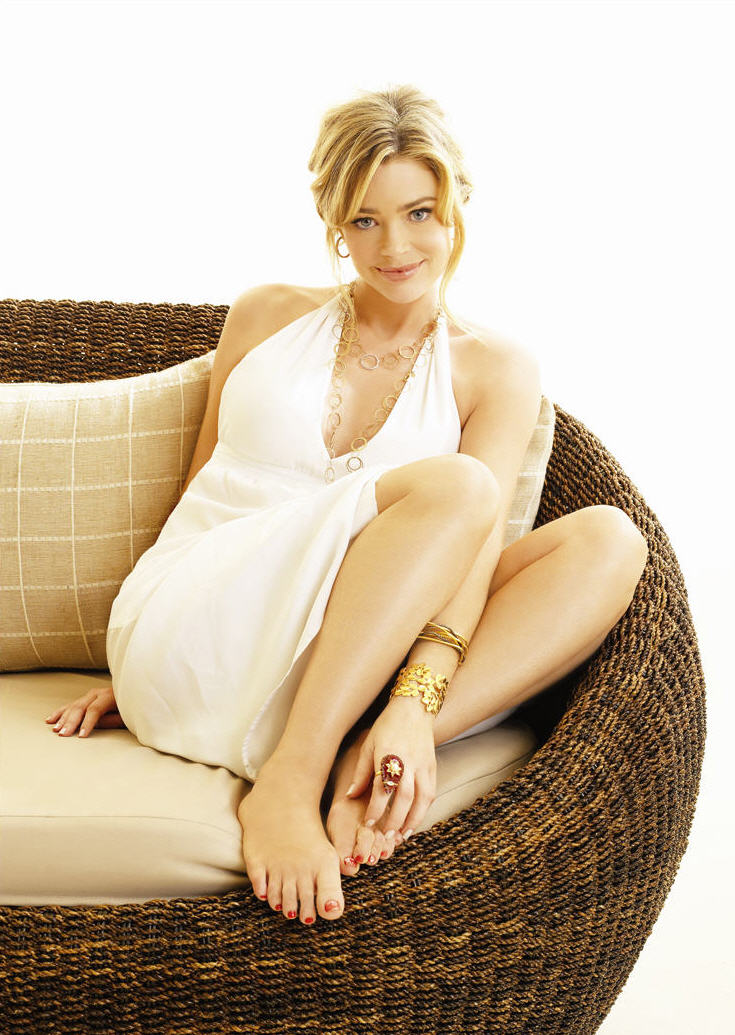 First Place:

Tracy Gray

Taylor Filorimo

Corey Niebes

Jessica Zublin

Additional Prizes:

Kathleen Lehnert (iPod)

Travis Grenier (iPod)

Juliet Ibrahim (iPod)

Frank Pikul (VOIP phone)

Leigh O'Donoghue (VOIP phone)

Carrie Elk (iPod)

Joe Boyle (VOIP phone)

Heather Fadden (VOIP phone)

Judy Tanzosh (iPod)
We reserve the right to substitute prizes. In the event any First Place winner is not available on the date and time selected by Denise Richards, a modest cash award will be made, instead.