Press Room
85% say doctors should not be paid to do this
10/25/2011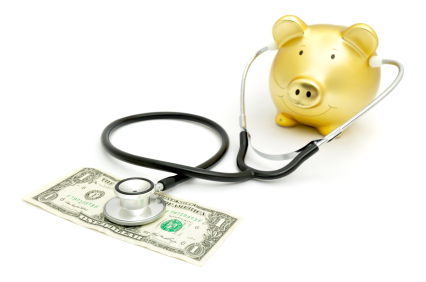 The results are in and more than 85% of you do not believe that doctors should be paid to recruit you for surveys: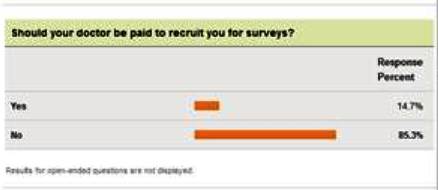 Here's what we originally asked you in mid-September:
We are asking the patients and families we serve for some important feedback on a compensation issue. Is it okay with you if your doctor is paid to recruit patients to participate in a survey?

The Kidney Cancer Association occasionally assists in the recruitment of patient families who may participate in various surveys, sometimes aimed at learning more about the treatment of kidney cancer and how the disease affects quality of life. In some instances, patients or their family members may receive modest financial compensation for their participation.

However, it has come to our attention that your doctor may be paid by survey sponsors for recruiting you to participate in a survey. We aren't addressing here whether or not this practice is ethical or whether or not it should be legal. Rather, we are keenly interested in getting your opinion on this subject. It will better inform the Kidney Cancer Association in advocating for policies and practices that you believe will be most beneficial to those affected by renal cancer.

What do you think? Should your doctor to be paid to recruit you to participate in surveys?